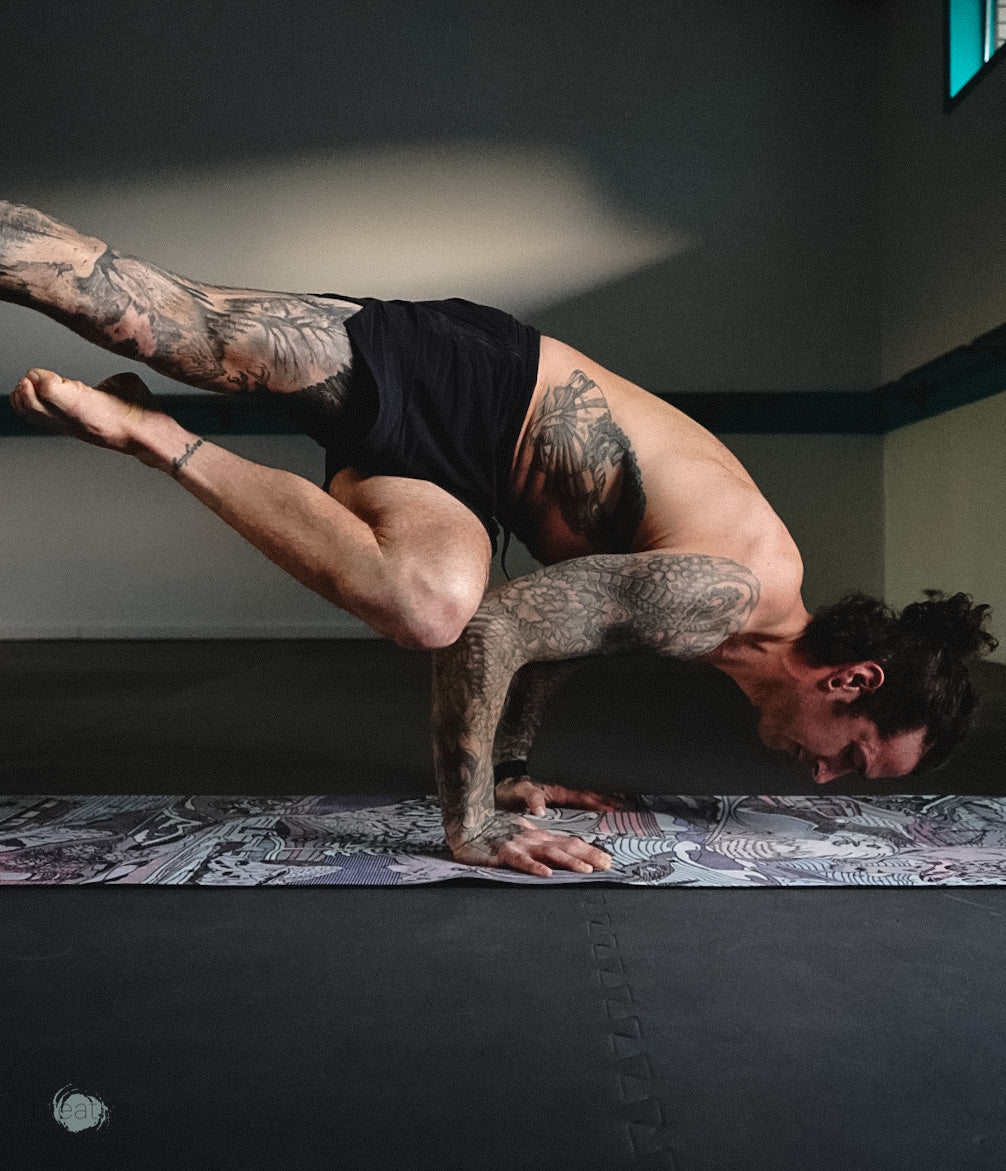 breathe fitness refer-a-friend program
Have you heard about our Refer-a-Friend program? This exciting program recognizes and rewards all our clients' referrals to Breathe Fitness. Refer a friend and receive a $50.00 credit on your Breathe Fitness membership account.
This promotion is a win for your friends too! All successful Breathe VIP sign ups receive a $50.00 credit onto their Breathe Fitness membership accounts too. 
HOW TO START

Begin by sending us an email introducing your friend(s) as a 'Refer-a-Friend' referral.

Your Friend referral must sign up for either a Breathe VIP Membership or Breathe VIP Couple Membership.

YOU BOTH EARN

In addition, upon successful sign-up, your referral will also receive a $50.00 cash sign up referral credit onto their Breathe Fitness membership account to use towards their next membership purchase.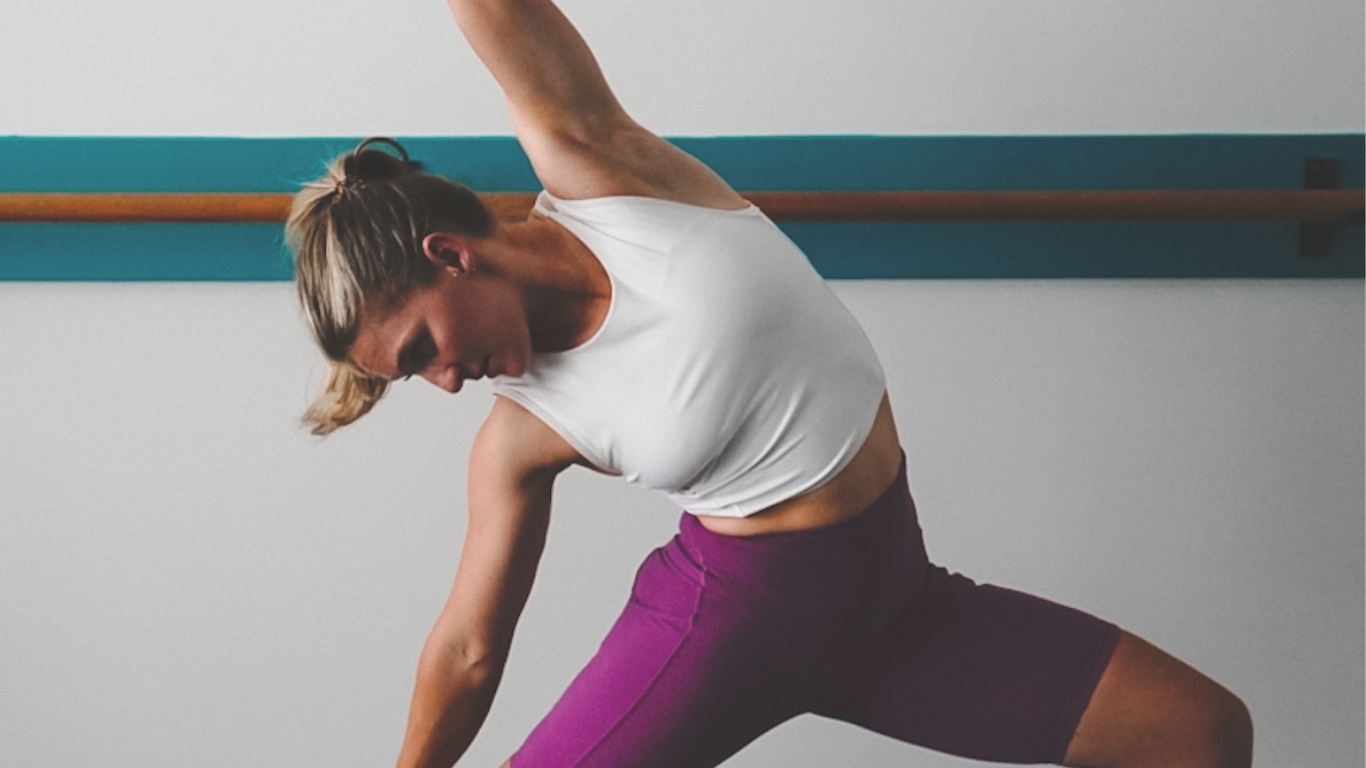 we welcome all referrals!
All Breathe VIP referrals welcome including reintroductions to Breathe. Thank you for sharing the love and looking forward to seeing you in class!
Email Us Today!