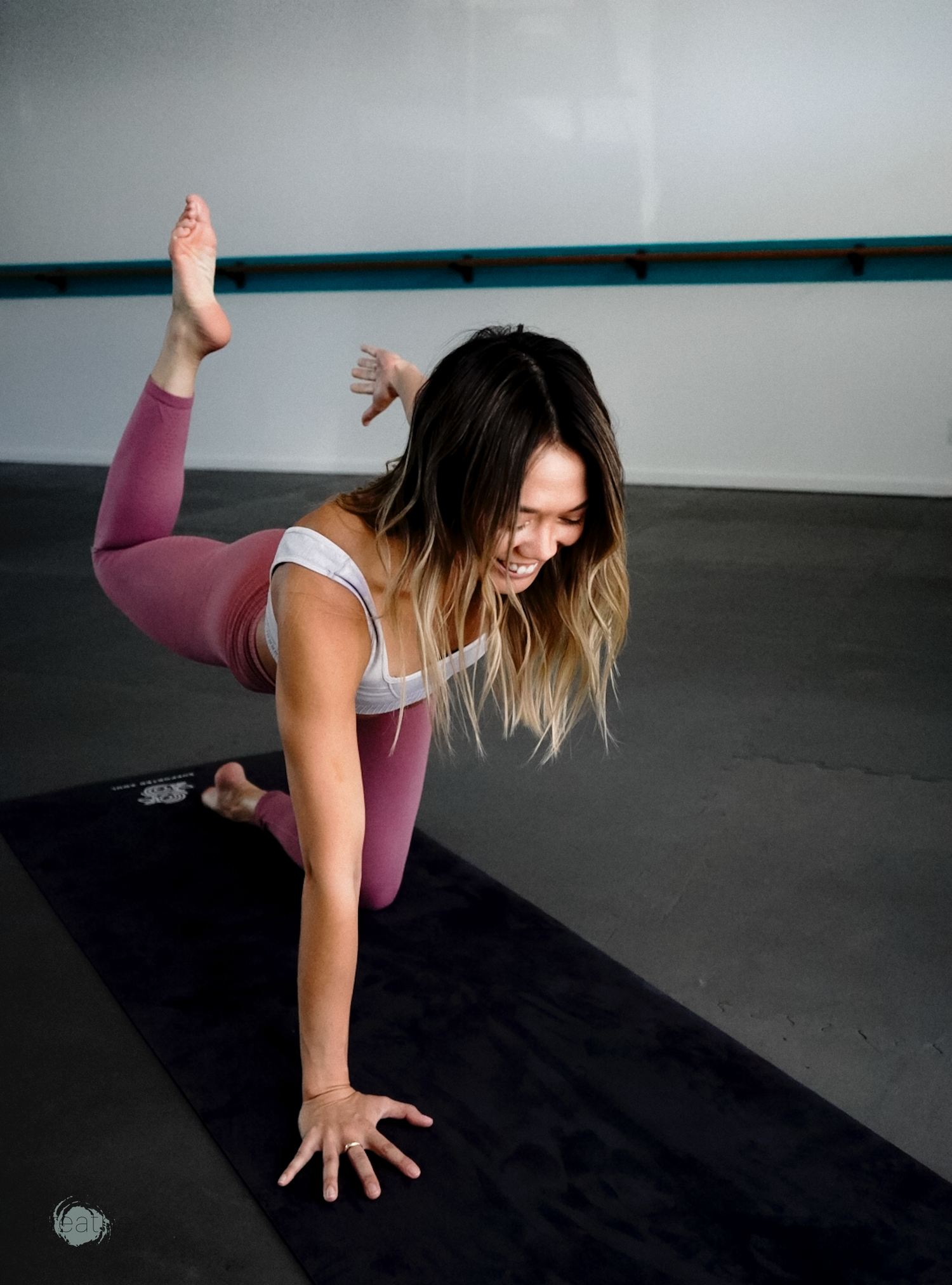 breathe fitness core values
We have created a safe space that not only stands out from the crowd but where ALL feel welcomed, cared for, and loved. Breathe is about the experience. Our Intention is that "our guests always leave feeling better than when they arrived!"
Connection: Community, Welcoming + Inclusivity

Breathe Fitness Studio is open to every individual. Every body is welcome to move and experience safe Hot yoga. We offer a space where guests can connect with their community, unite with open hearts, and experience real connections. We believe our studio is a space for presence, healing and growth, surrounded by love and kindness, extending outside of the studio.

Service: Professionalism, Consistency, + Integrity

Breathe is committed to creating a unique, expressive, consistent, safe and respectful Hot yoga environment for our students. Consistency and reliability allows our guests to feel the profound benefits yoga and movement have on the mind + body. All of our instructors are yoga certified, insured, and have multiple years of teaching experience. Above all, our team delivers with integrity, doing what is best for our guests.

Honesty, Trust, + Respect

We value diversity and unique individuals, fostering a trusting, open and inclusive environment and treating each person in a manner that reflects Breathe's values.

Being ethically unyielding and honest and inspiring trust by saying what we mean, matching our behaviors to our words and taking responsibility for our actions.

Everyone in the Breathe Fitness Studio should feel safe and respected.