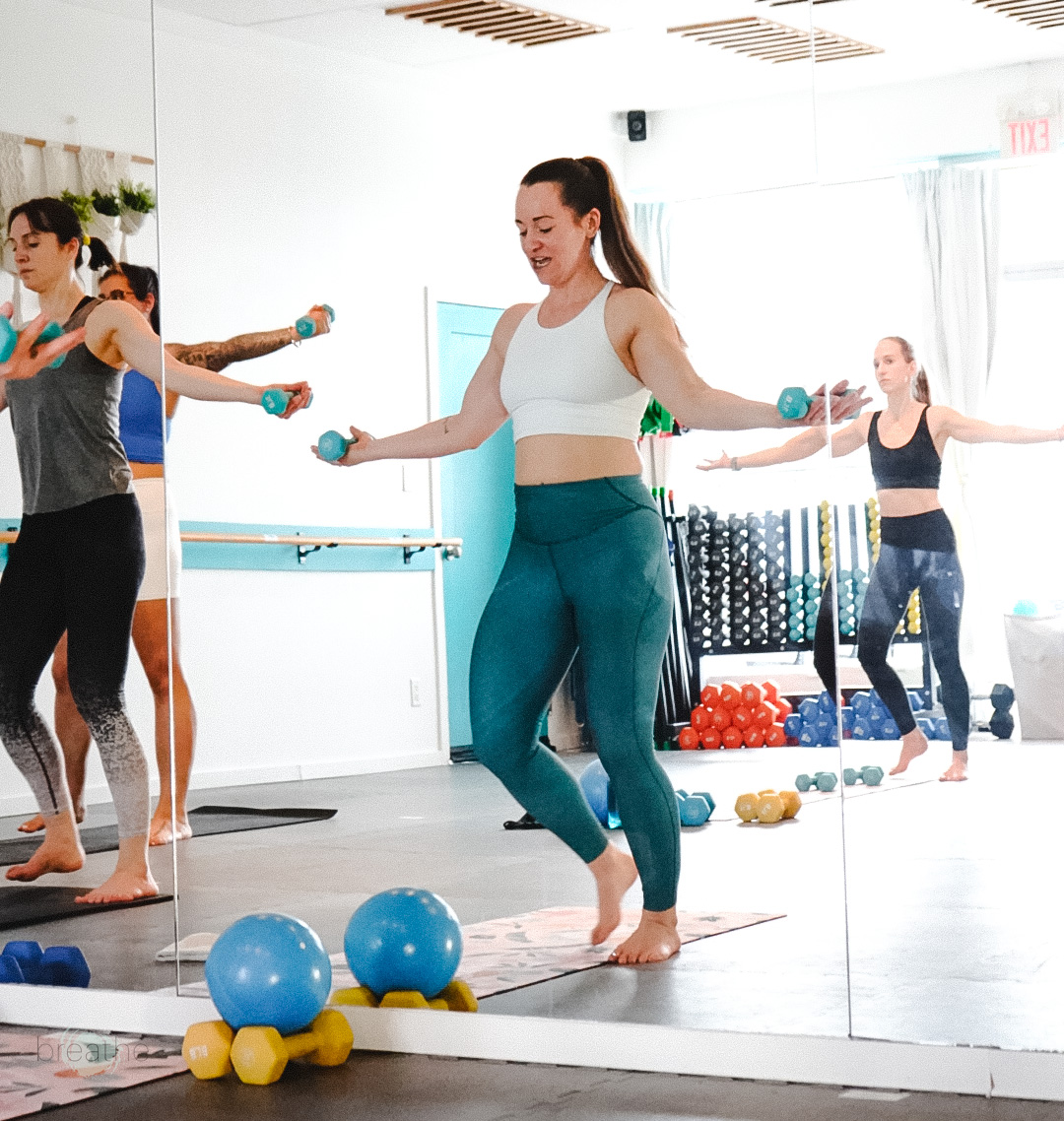 classes at breathe fitness
Breathe Fitness is a small and busy hot yoga studio with one studio for practicing in the heart of Squamish, BC where our community continues to grow. To provide the best experience for you at Breathe, and for your health and safety we ask that you follow our policies and procedures.
booking into classes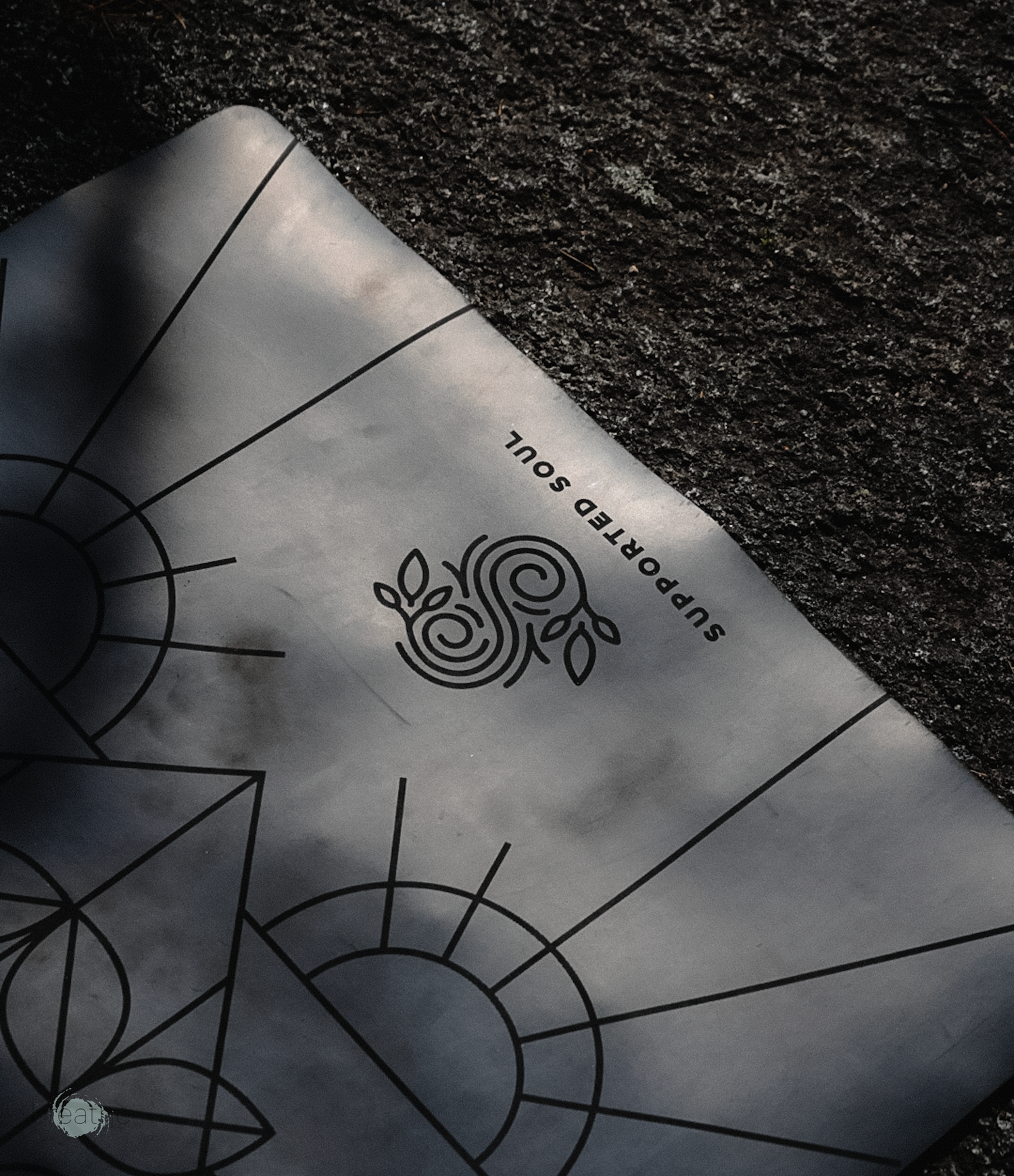 what to bring to class
a large water bottle

personal sweat towels

yoga mat We recommend Supported Soul!

we do offer yoga mat rentals through the Breathe Fitness app
Yoga mat rentals can be reserved and paid before attending the class. Mat rentals are $5+tax each and must be reserved in advance through the Breathe app under your account.
We ask guests to spray and wipe mat rentals with provided cleaning spray and cloths after use. Hang on the barre to dry.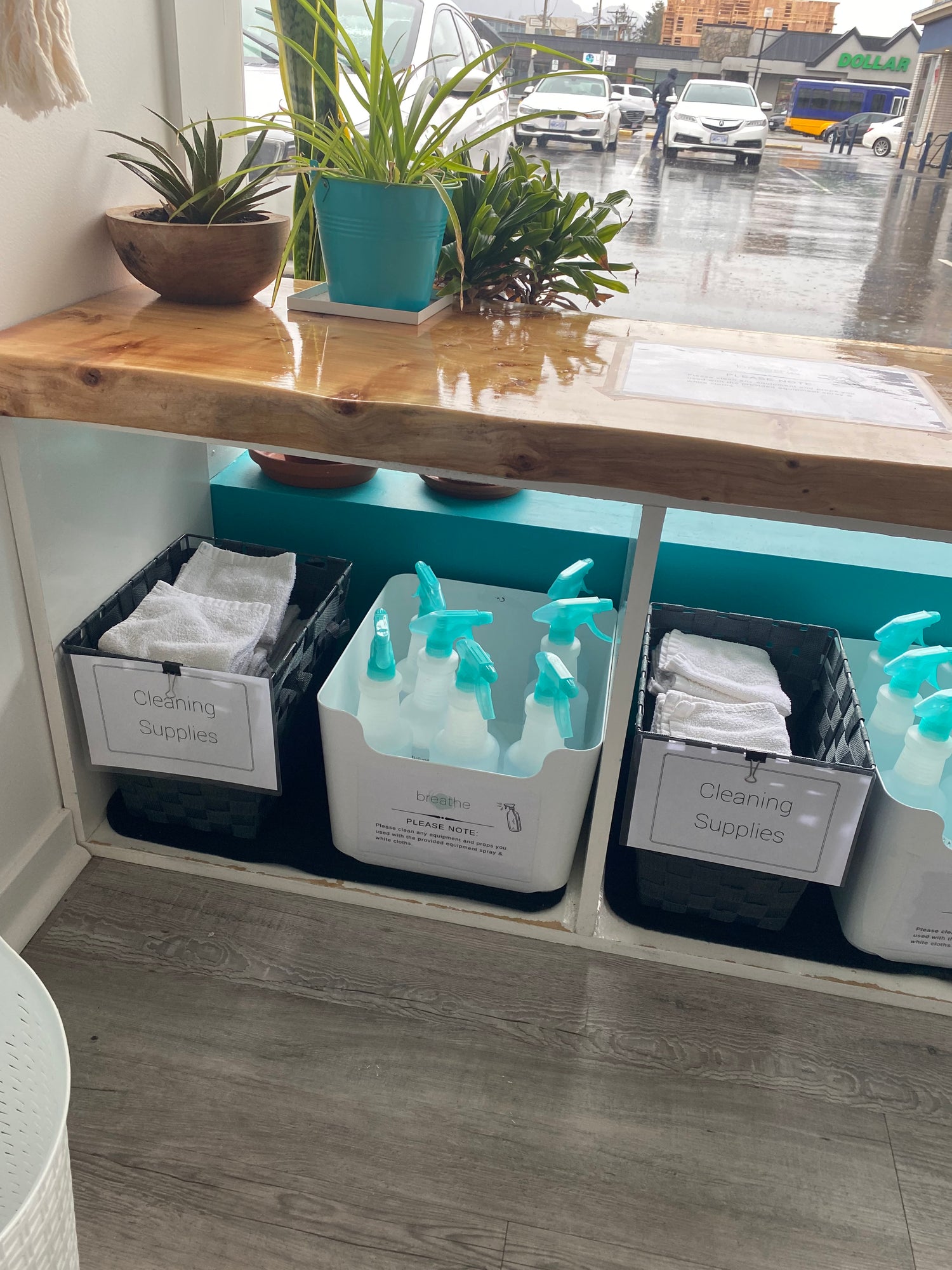 cleaning supplies for mats, props, and equipment
Before you enter the studio, you will see supplied equipment spray and white cloths. The equipment spray is safe to be used on all equipment, props and yoga mats. This spray should be used when returning a used yoga mat rental.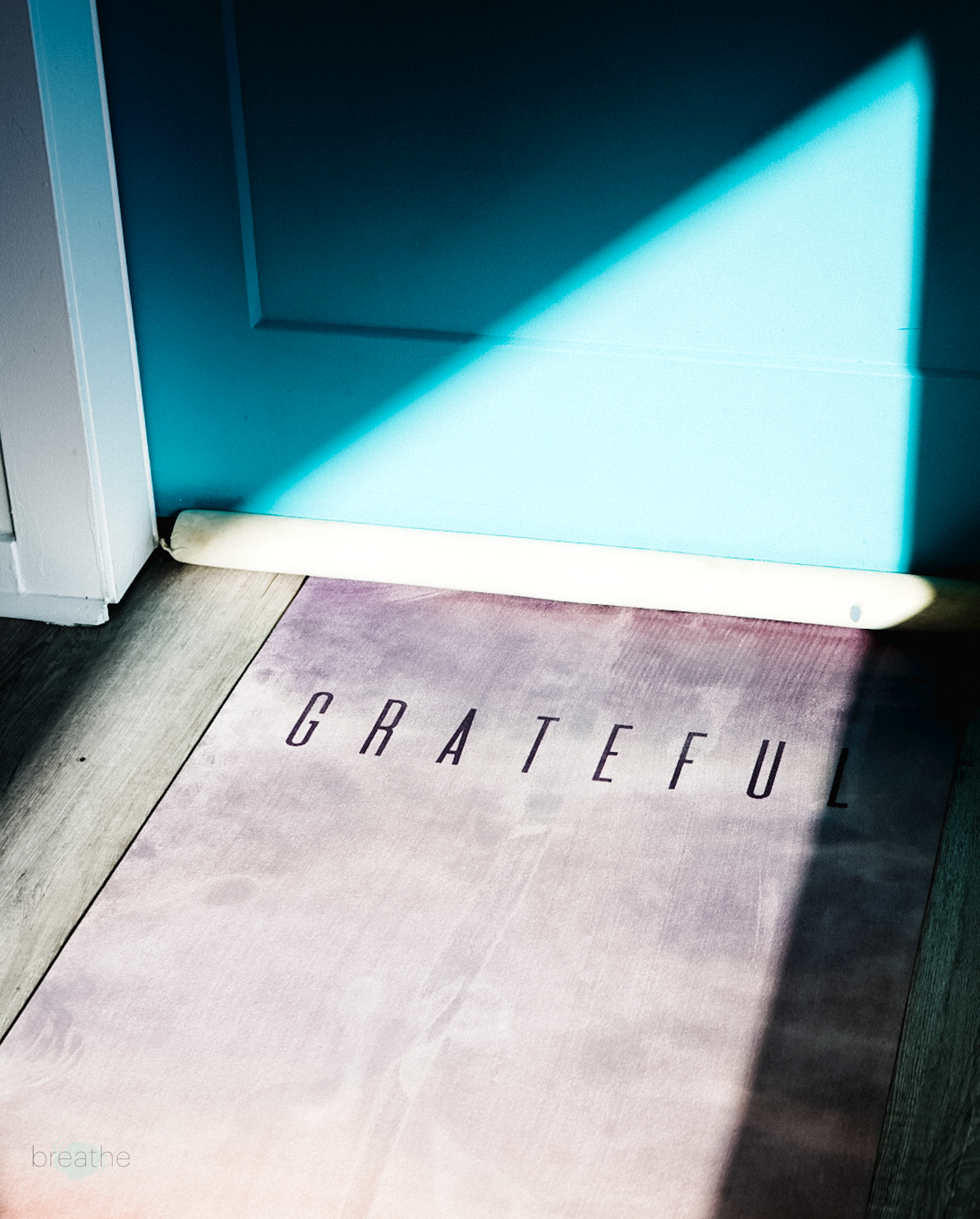 when to arrive
To provide the best experience for you at Breathe, we have a strict attendance policy. We ask that you arrive 10-15 minutes before the start of class to set up your space and get settled. The front door is locked 5 minutes before the start of class to ensure we start & finish classes on time. This also provides safety for the guests inside the studio.
If you need to leave class early, please make arrangements with the instructor beforehand. We do not want to be disruptive to other guests attending the class. If you know that you will be unable to complete the entire class and leave early, we highly recommend attending another class so that clients on the waitlist can attend.
In the event of an emergency we need to have correct attendance. All instructors will check you in to class. If you cannot attend your scheduled class, please cancel out of the class via the Breathe Fitness app. This also allows clients on the waitlist an opportunity to attend class.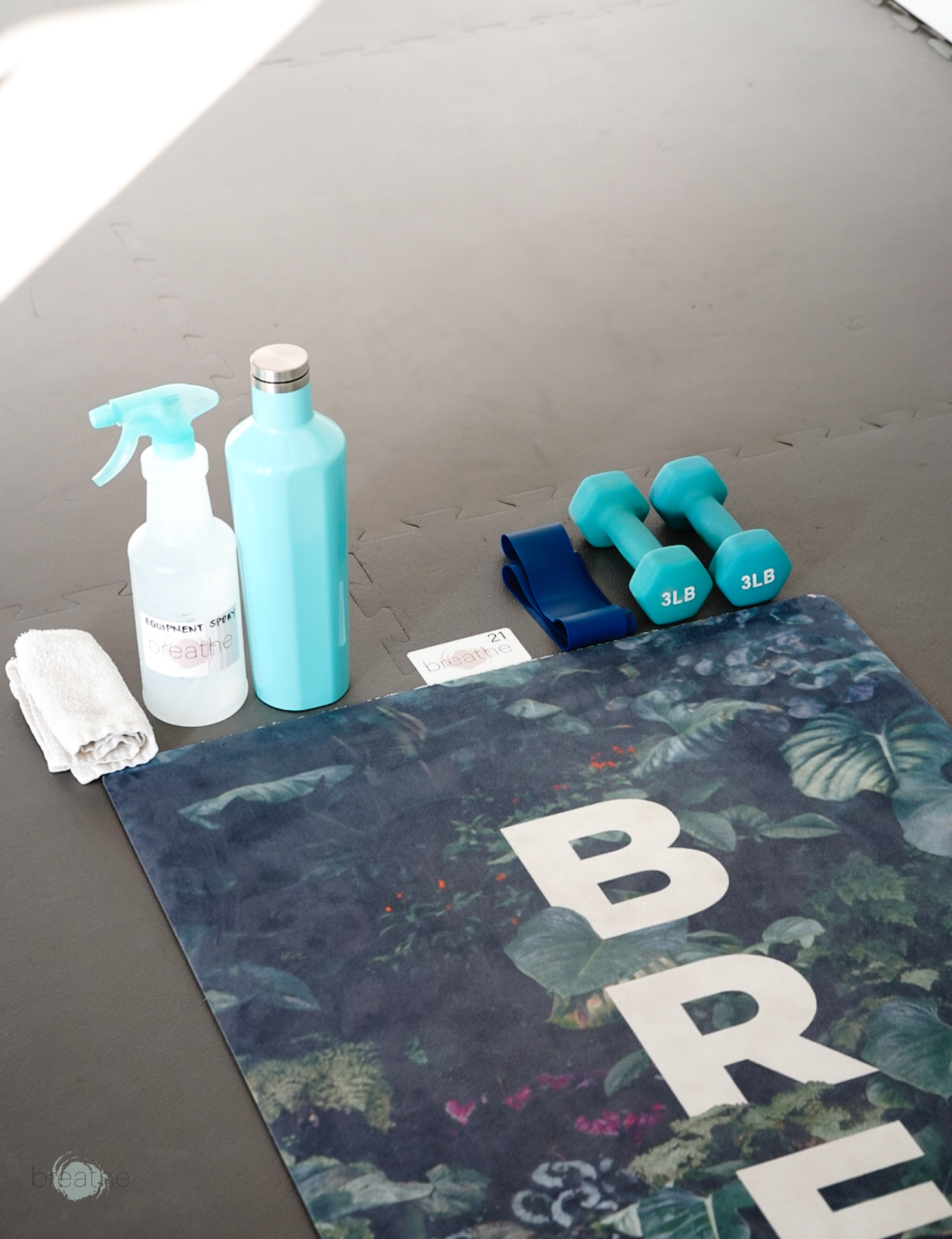 setting up for classes
Our studio has the capacity to fit 28 people, plus the instructor.
Setting up your mat space correctly for classes ensures busy classes run efficiently and effectively so we can move without injuries.
Please refer to the photo for mat space set up guidance.
Yoga mats need to be placed with the Breathe number sticker front & centre of the mat. Unsure of where to find your mat number? You can view it under 'My Schedule' in the Breathe Fitness app, or your instructor can help you out!

Instructors will have their mats set up at the front of the studio in advance to show what equipment and props will be used in their class.

Equipment, props, towels, and water bottles should be placed at the top of your mat space.

Please respect your neighbors and be mindful of movements that may enter any shared space.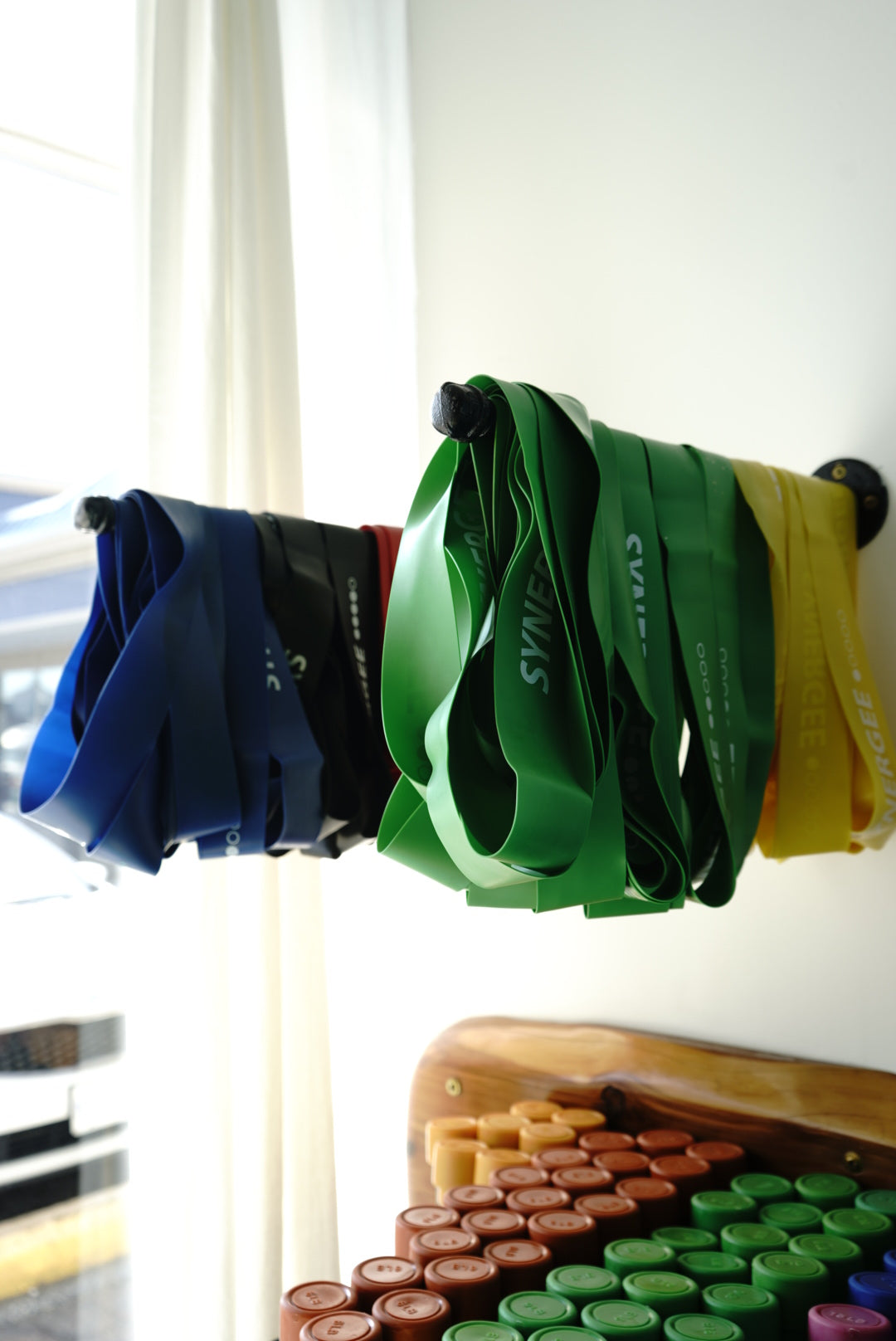 The studio floor is mopped after classes, and scheduled cleaners provide a deep clean of props, equipment, washrooms, showers, and more to ensure health and safety for all of our guests. We appreciate your help in making our studio a welcome, clean, and safe environment for everyone!
still have questions? let us know how we can help!