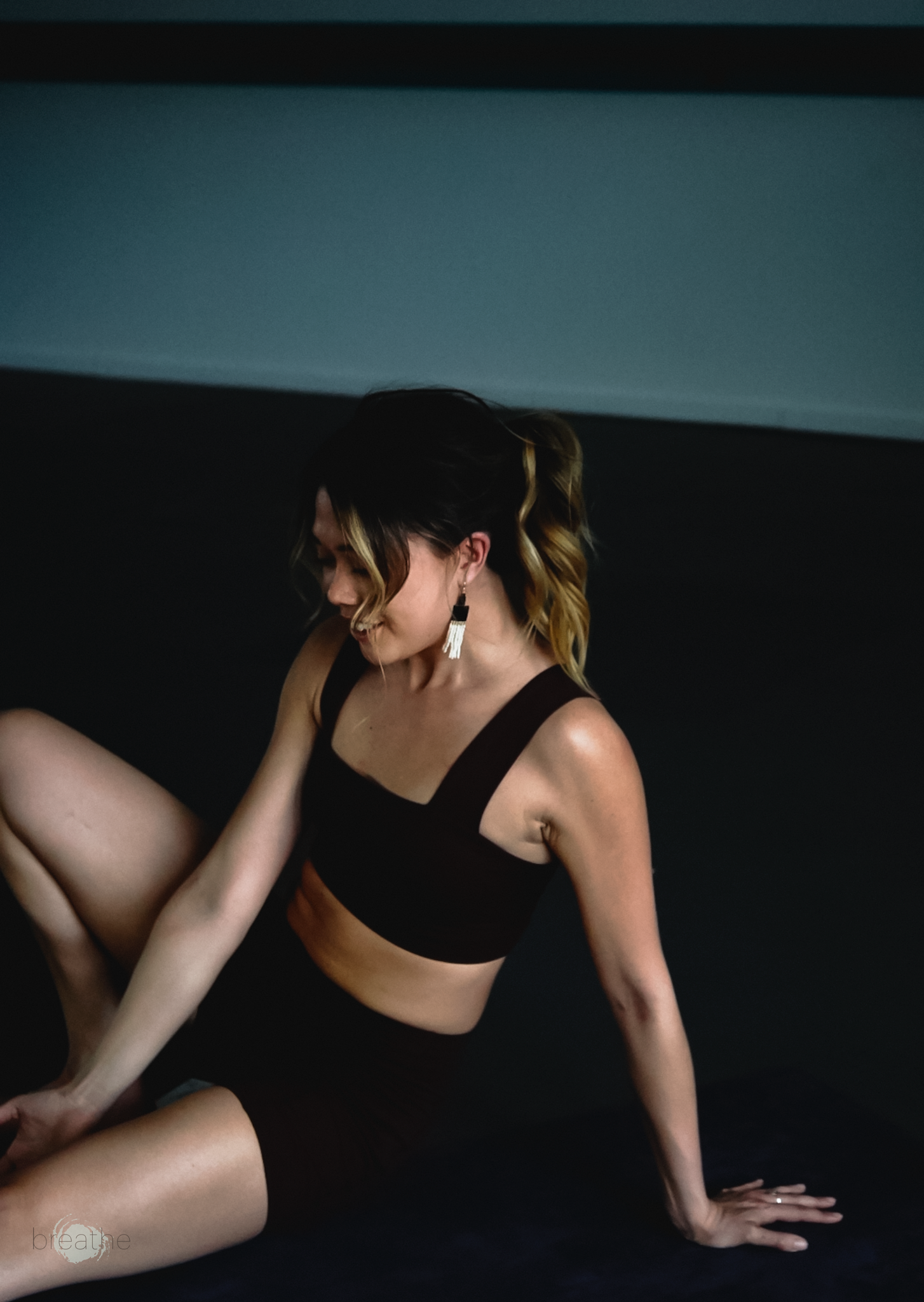 redeeming your breathe fitness membership gift certificate
Step 1: Download the Breathe Fitness App
Step 2: Set up your account (detailed "how to" below)
Step 3: Read, understand, and sign the liability waiver and personal health questionnaire
Step 4: Select your purchase option and apply the respective discount codeat checkout. Codes are case-sensitive and must be applied by clicking the green check mark.
(Memberships are located under store. Note any expiration date listed on your gift certificate.)
Step 5: Book into your first class right in the app and get your sweat on!
DOWNLOAD THE BREATHE FITNESS APP
helpful guides for managing your account with breathe fitness
setting up your account on the breathe fitness app
purchasing a membership
booking, managing your classes, and waitlisting
yoga mat and studio shower reservations

 
setting up account notifications

Never miss a breath! Ensure notifications are set up on your Breathe Fitness account.

Sign up for the Breathe Fitness newsletter here. 
still have questions? let us know how we can help!